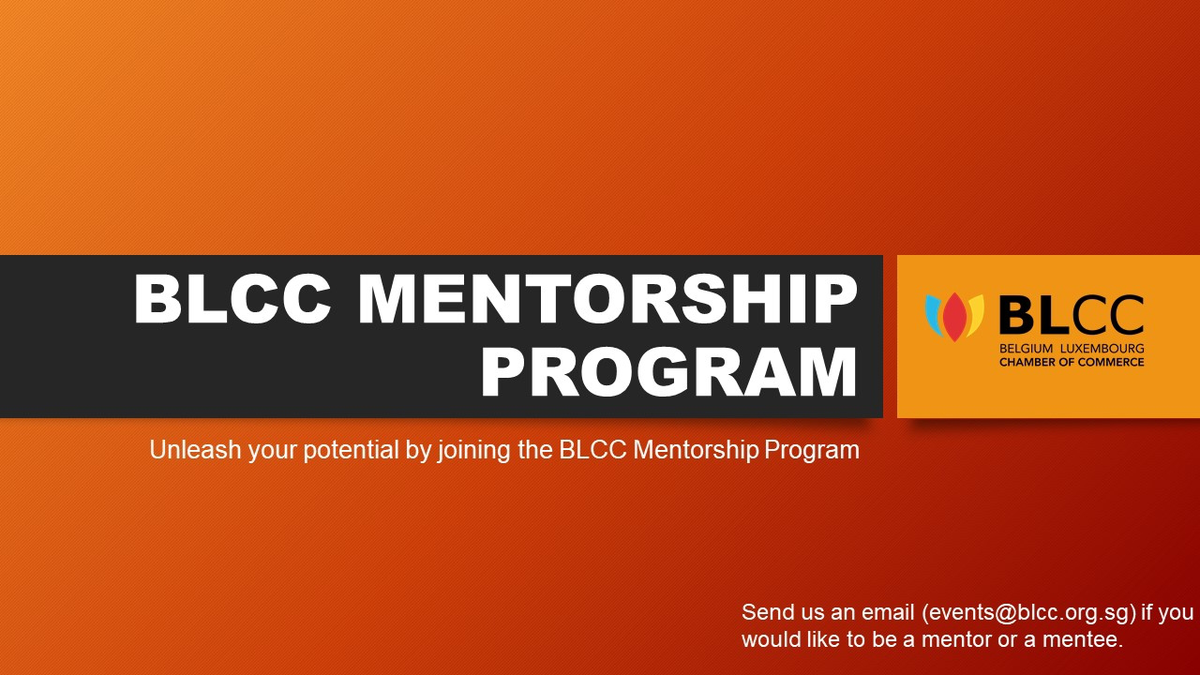 BLCC mentorship program
187
187 people viewed this event.
We are excited to invite you to join our BLCC mentorship program as a mentor or a mentee.
The BLCC mentorship program is designed to connect experienced professionals with individuals seeking guidance and support in their personal and professional growth. As a mentor, you will have the opportunity to share your knowledge, experience, and skills with a mentee, helping them achieve their goals and reach their full potential. As a mentee, you will benefit from the guidance, support, and advice of an experienced professional who can help you navigate the challenges and opportunities of your career.
Our program is open to professionals from all industries and backgrounds, whether you are an established professional looking to give back to the community or just starting out on your career journey. We believe that our program can provide valuable benefits to all participants.
As a mentor, you will have the opportunity to:
– Make a meaningful impact on the life and career of a young professional
– Develop your leadership and coaching skills
– Expand your network and meet new people in your industry
– Give back to your community and contribute to the development of future leaders
As a mentee, you will have the opportunity to:
– Gain valuable insights and advice from an experienced professional
– Expand your network and build new relationships
– Develop new skills and knowledge to help you achieve your goals
– Receive guidance and support to help you navigate the challenges of your career
Our BLCC mentorship program will run for six months, starting in August 2023. If you are interested in participating, please respond to this email with answers to the following questions by June 14, 2023. We will then match mentors and mentees based on their interests, experience, and goals.
1. Full name:
2. Current profession/business:
3. Do you want to be a mentor or mentee?
4. For mentees: What do you hope to achieve by joining the BLCC Mentorship Program?
5. For mentees: What kind of expertise do you expect your ideal mentor to possess?
6. For mentors: What motivated you to become a mentor?
7. For mentors: What is your area of expertise?
8. Anything else we should know to make the right match?
Please note that this program is for BLCC members only. Thank you for considering our invitation, and we look forward to hearing from you soon.