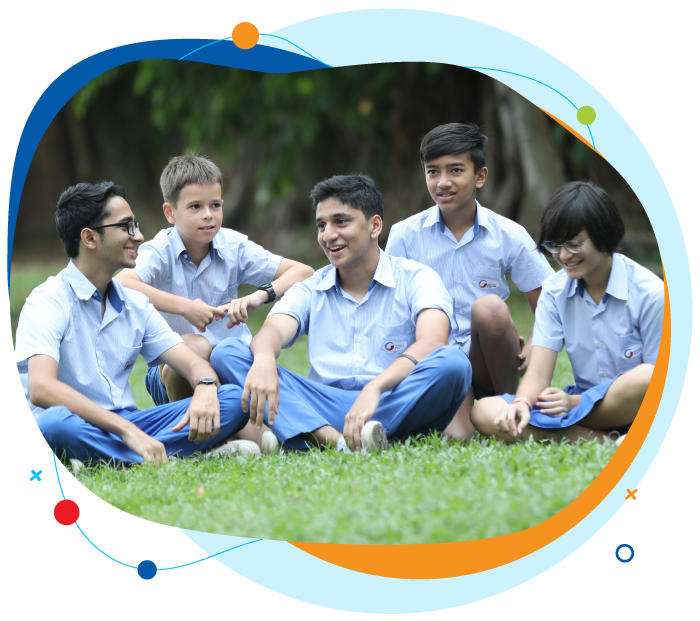 The IB Diploma Programme: All you need to know
276
276 people viewed this event.
Discover why the IBDP is the pre-university programme of choice for your child. Learn more about how the IBDP prepares students to get into top universities and develops well rounded learners.
Things you'll discover during this free IBDP webinar:
Why is it important to select the right curriculum?
There are many curricula options available to choose from, at the high-school level. Find out how the IBDP develops well-rounded learners and helps students meet their future academic and career goals.
How can students get into the university of their choice?
Learn how choosing the right subjects in IBDP can make a big difference in getting into student's first choice university. Get to know how students can work effectively towards university requirements.
Why is the IBDP framework so effective?
Learn how the IBDP curriculum is different from other high-school programmes and develops 21st century skills in students. It offers students a range of different experiences, makes them adaptable, besides being academically rigorous.
How does IBDP prepare students for success at the global level?
To prepare students for jobs of the future, students need a curriculum that offers exposure to real world scenarios, makes them open-minded and receptive to different and new ideas. Discover how the IBDP accomplishes this.