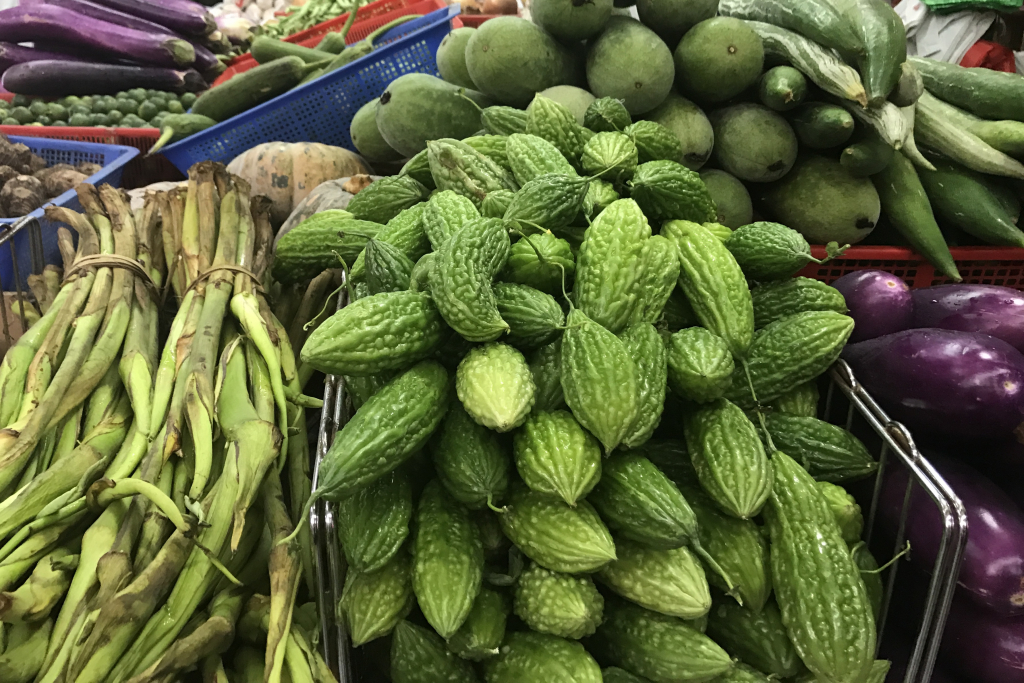 Where does our food come from?
132
132 people viewed this event.
 Ever wondered where our food comes from in Singapore? Fascinated by food security and urban farming? Get ready for an adventure that will take you on a journey of discovery to two of the city's most innovative and sustainable farms: Comcrop and Atlas Aquaculture.
Comcrop is a commercial rooftop farming company that is revolutionizing urban agriculture. You'll witness their cutting-edge hydroponic techniques, where crops are grown without soil. You'll be amazed by the diversity of crops they cultivate, from leafy greens to herbs, all of which are vital ingredients in Singapore's cuisine.
Next up, brace yourself for a visit to Atlas Aquaculture, a land-based fish farm that's leading the charge in sustainable and responsible aquaculture practices. Get ready to dive into the world of fish breeding and discover how they produce high-quality fish without harming the environment.
Throughout the tour, our guide will share fascinating insights on Singapore's agriculture industry, the challenges faced, and how these farms are playing a pivotal role in ensuring a secure and sustainable food supply for the nation. Join us and experience the vibrant agriculture scene of Singapore like never before!
Date: Thursday 21 September 2023
Time: 9:00 am – 1.00 pm
Meet: 8.50 am, Meet up at the entrance to Newton Food Centre, nearest MRT Newton
Cost: $130 ANZA Member, $150 Non-Member
Additional Notes: Please wear comfortable clothing and footwear, and bring an umbrella and a bottle of water. Note that no food or drink is provided on this tour.